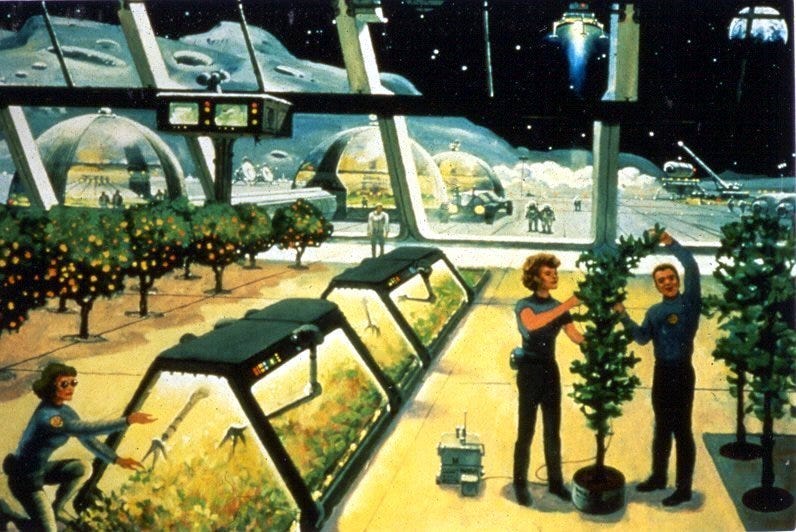 OBJECTIVES
Perform research and design investigations involving the botanical sciences to further basic understanding and create applied solutions.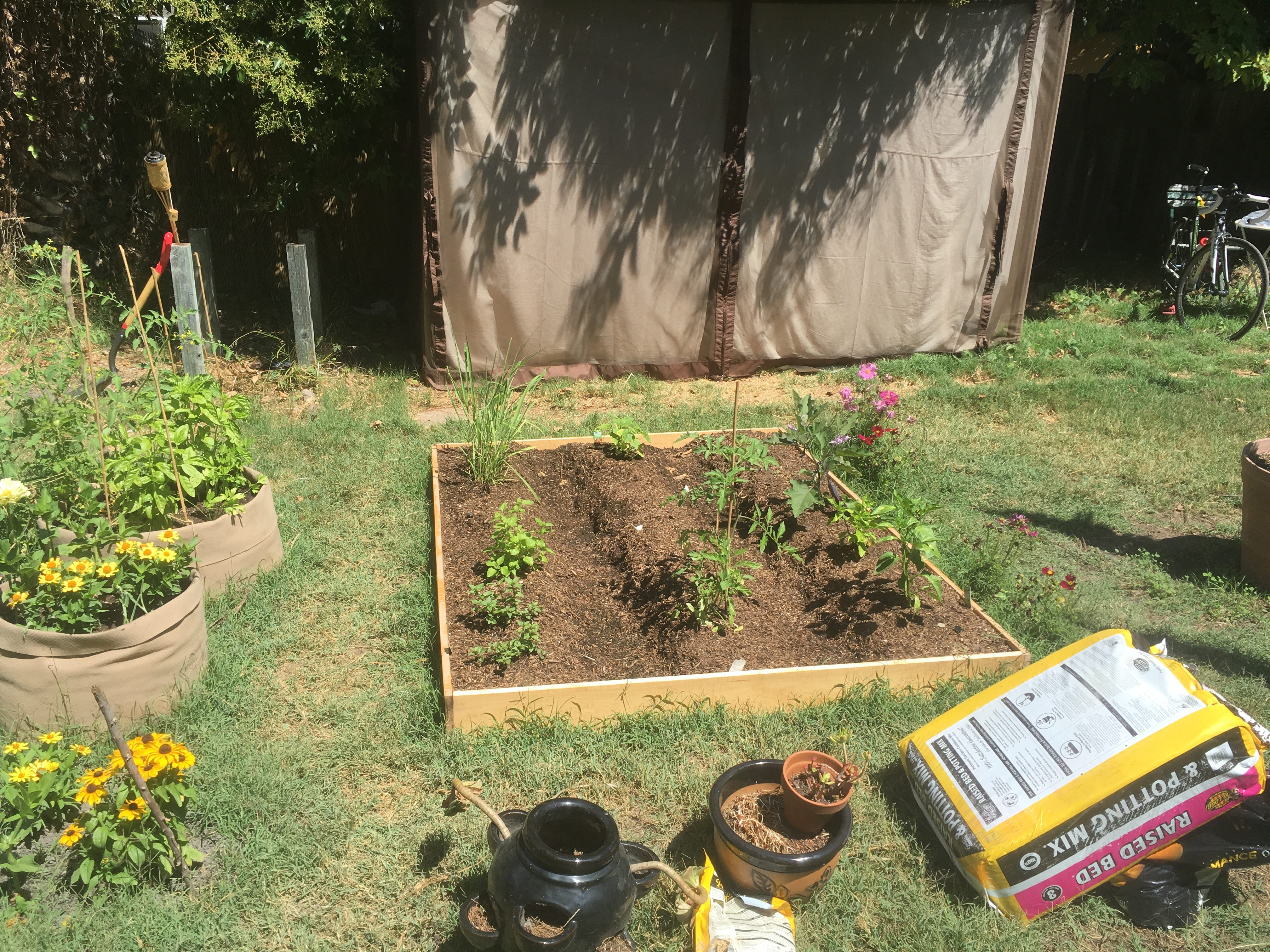 Our network of field research stations spans over four distinct climatic regions, allowing truly site specific ecological investigation.
RESEARCH RESOURCES
Administrative office and prototyping lab: Pier 70, San Francisco
Research Field Stations:
Mountain View CA
Santa Cruz CA
San Francisco CA
San Jose CA
Arlington VA
Alexandria VA
Vienna VA
Oakton VA
Front Royal VA
Collaborate with us
We'd love to hear from you! Get in touch and let's talk about shared ecological niche areas.