OBJECTIVES
Perform research and design investigations involving the botanical sciences to further basic understanding and create applied solutions.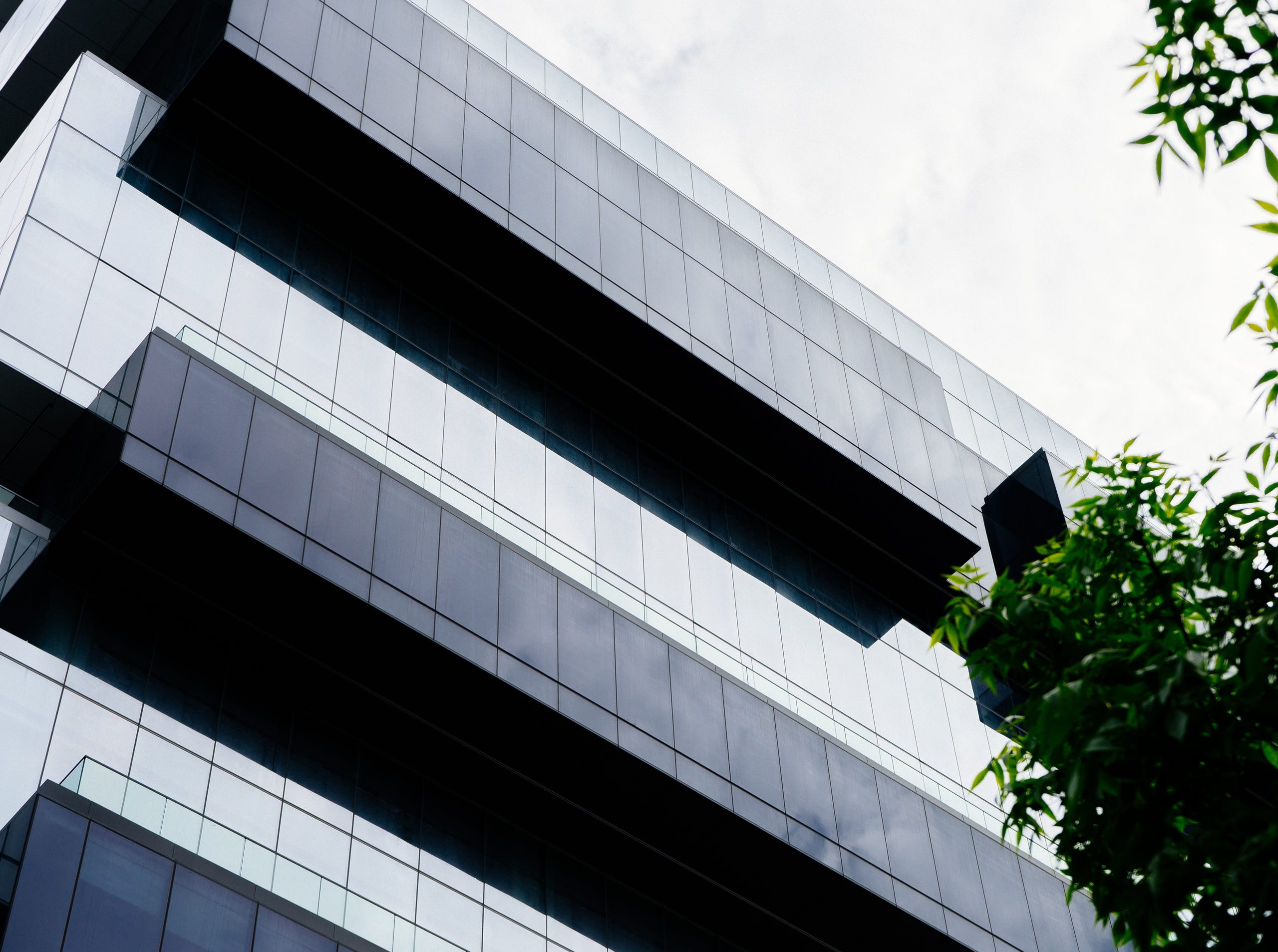 Our work is our purpose, our driving force. It's the reason we get up every day and do what we do. Most importantly, it keeps pushing us to achieve bigger and better things with each
RESEARCH RESOURCES
Administrative office and prototyping lab: Pier 70, San Francisco
Research Field Stations:
Work with us
We'd love to hear from you! Get in touch and let's talk about what we can do for you.